WHAT IS SCREEN PRINTING?
Screen printing is the process of applying ink to a garment using a stencil and squeegee. Although technology has come a long way in boosting the efficiency and precision of many steps of the process, there's definitely still an art to it. And we've worked hard to perfect our art form.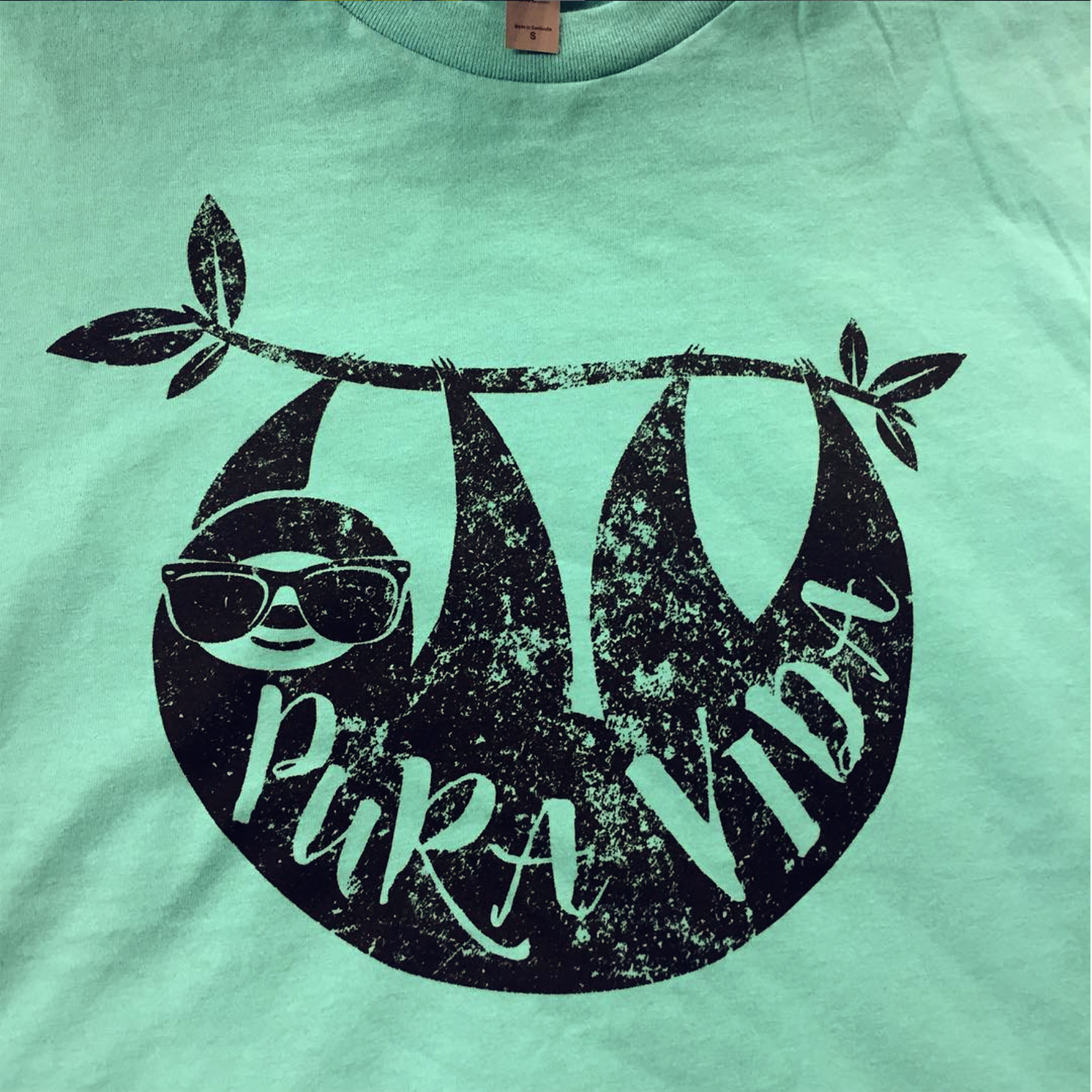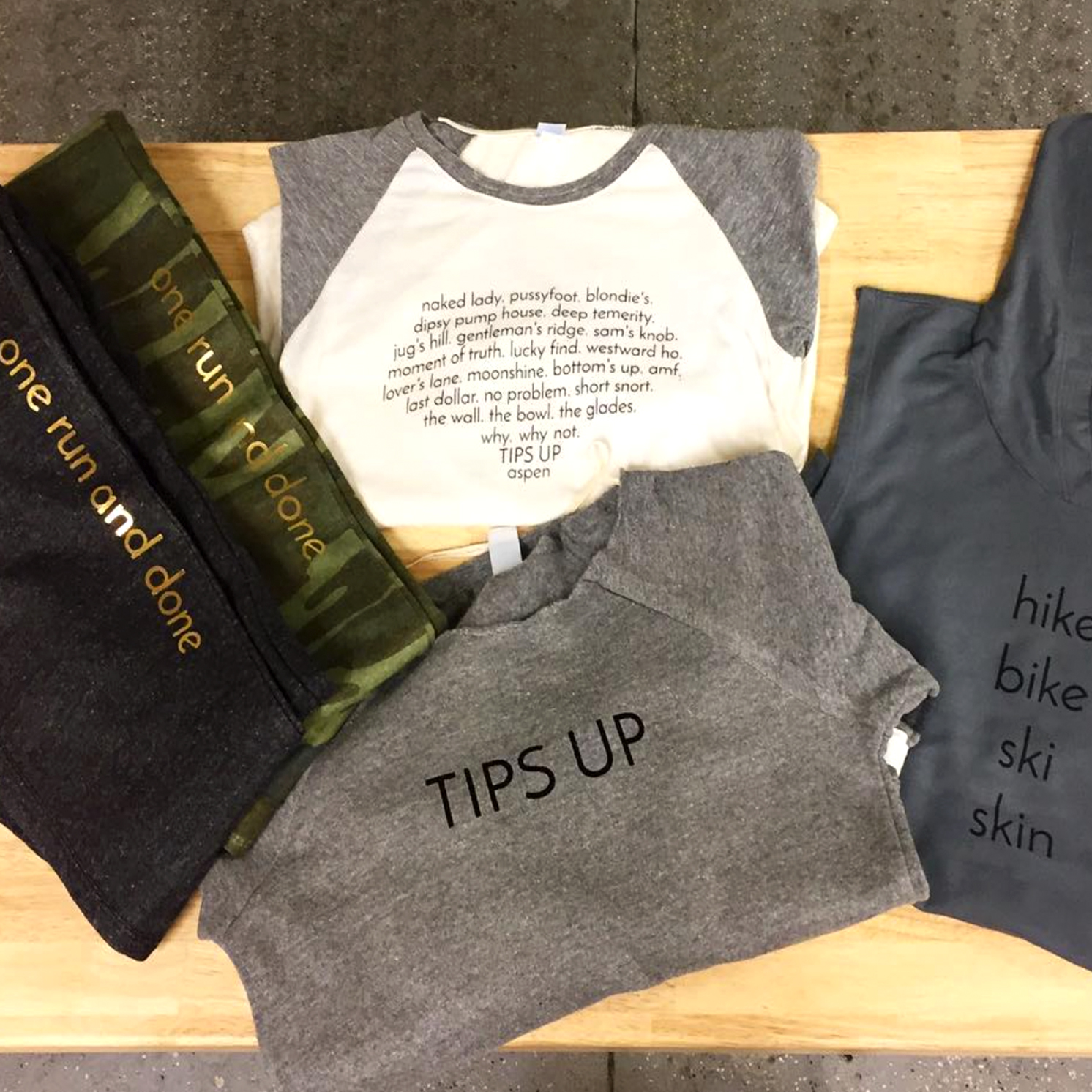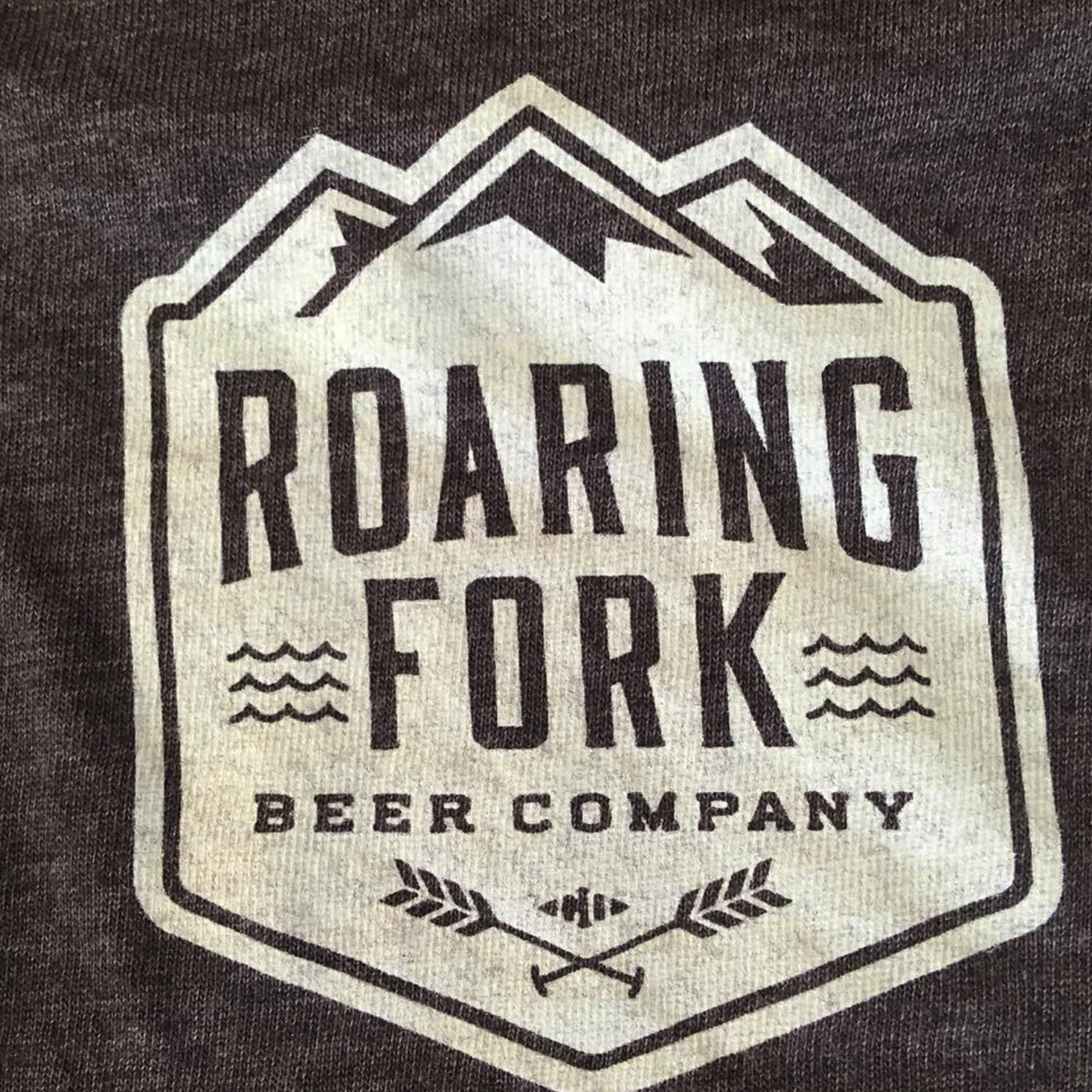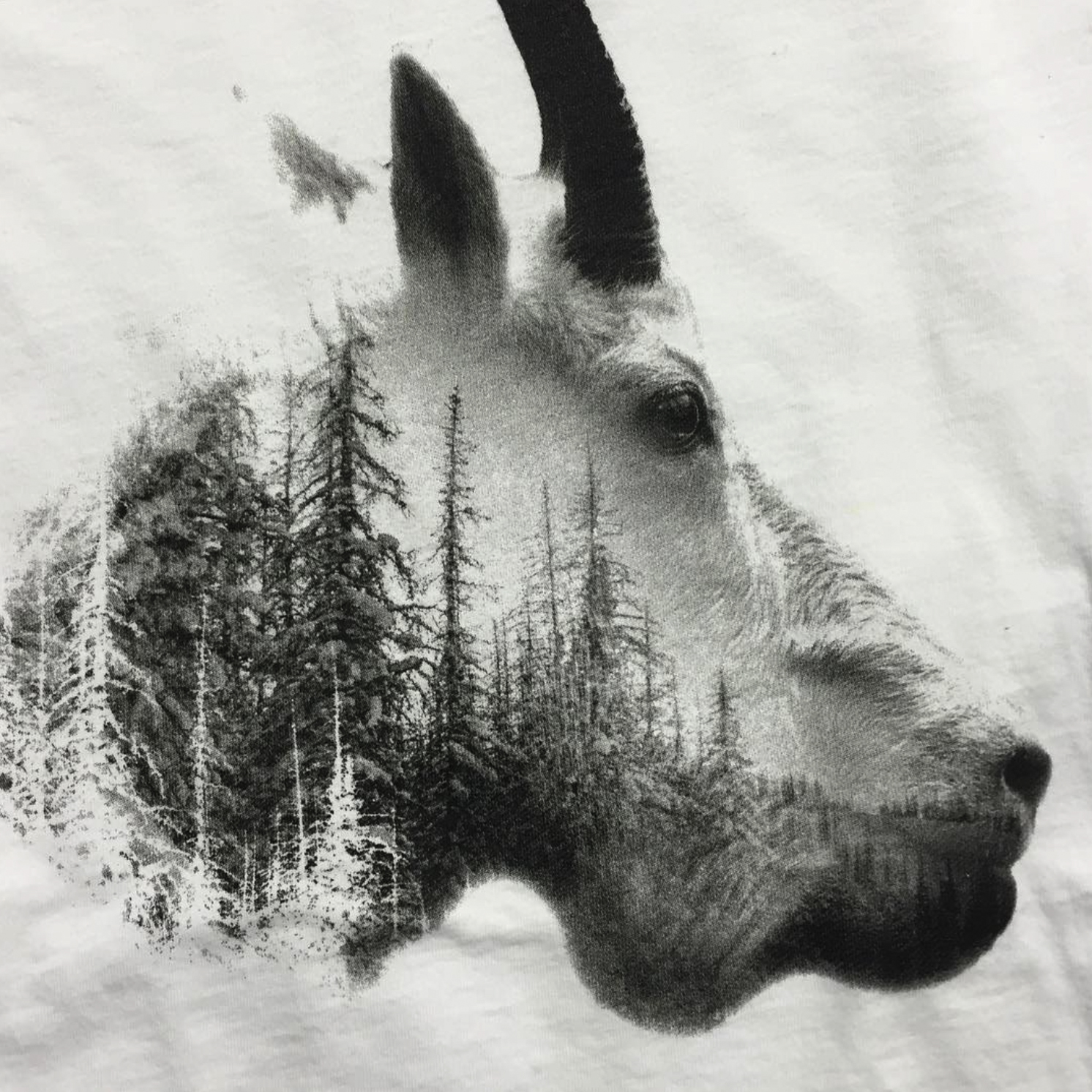 HOW IT WORKS
There are a lot of steps we go through to set up a screen printing job. Here's the short of it:
optimize artwork for printing using Adobe Illustrator for vector graphics and Photoshop for raster images
 do color separations and print out films for each color in the design
clean, reclaim and coat screens with a light-sensitive emulsion
position films on the screens and expose to light to harden the emulsion and create a stencil
rinse out the stencils resulting from unexposed emulsion and let the screens dry
tape up the edges of the screens and affix them to the press heads
mix the appropriate ink colors and apply the inks to each screen
register each screen to make sure all colors line up with one another
tape up the bullet marks and we're ready to print
after printing, cure the ink by sending the garment through the dryer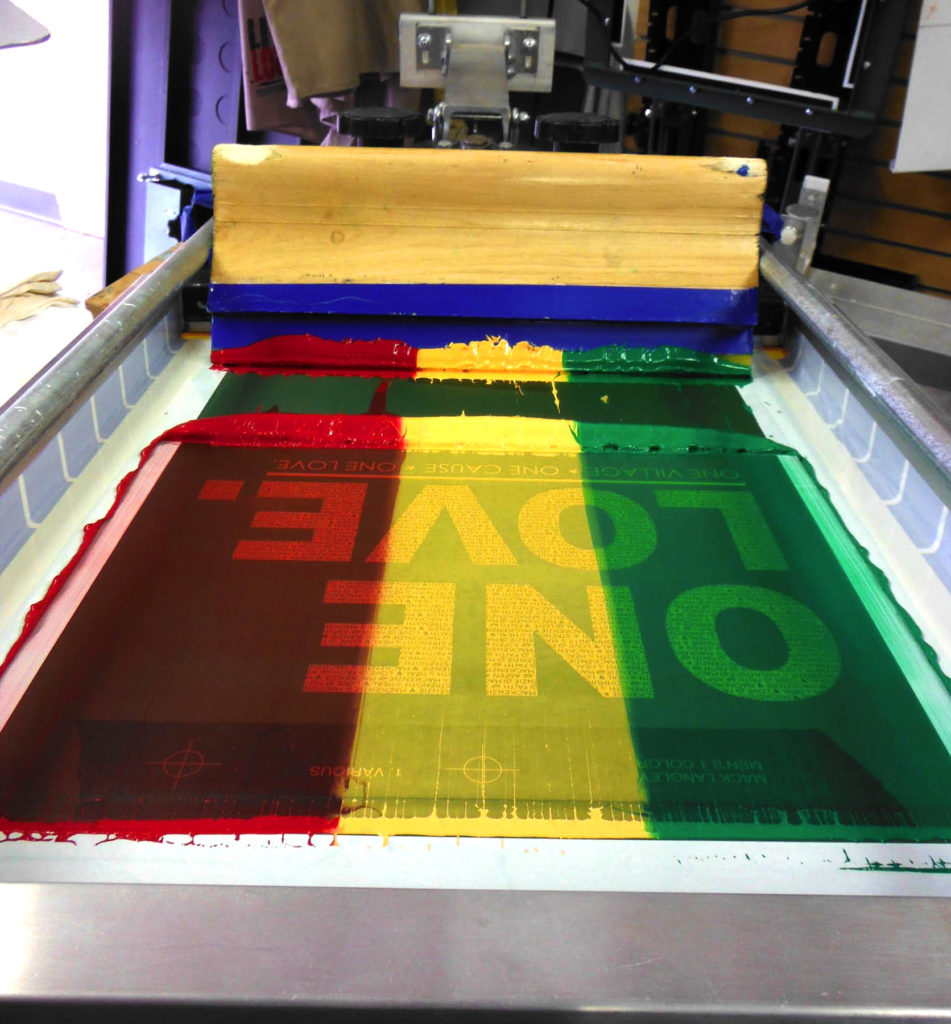 PRINTING TECHNIQUES
SPOT COLOR PRINTING
This is the standard printing technique that is good for artwork with anywhere between 1 and 8 solid colors. Simple gradients and half-tones can be used with spot color printing as well. On dark shirts, a white ink underbase is printed and flashed, and then the other colors are printed on top.
4-COLOR PROCESS PRINTING
This printing technique is similar to your at-home desktop printer because it uses 4 standard colors: cyan, magenta, yellow, and a key color (which is typically black). With 4-color process printing, the inks mix to create a huge array of colors. This is great for photographic images, or images with lots of gradients. However, the inks are partially transparent and can only be printed on white or very light colored garments. These thin inks cannot be printed on a white ink underbase because they need the absorbent fibers of the garment in order to mix properly.
SIMULATED PROCESS PRINTING (SIM PROCESS)
Sim process printing is similar to 4-color process because it is great for photographic images. It uses between 4 and 6 standard colors to create a large array of other colors when mixed. The difference is, this technique CAN be used on dark colored garments with a white ink underbase. Instead of using the thin 4-color process inks, regular plastisol inks are used, which are a bit more opaque.
36 piece minimum per design
print anywhere we can get the garment flat… front, back, sleeve, pocket, hood etc…
match any Pantone color
thousands of garment styles and colors to choose from
waterbase & discharge printing available
metallic inks and metallic foil add ons
tote bags, bandanas, and other items available
environmentally conscious production